September 3, 2019
5 Device Cases for the New School Year
Protect your school's technology

---
A new school year can come along with a need for device protection. Protecting your school technology can help reduce the rate of breakage, and expand the life of the device itself.
Gaining experience on the repair side of K12 technology has made us qualified to provide recommendations for different types of cases that will minimize the risk of device damage in the classroom. Below we have compiled 5 potential options.
NK Always On Slim 11" Grey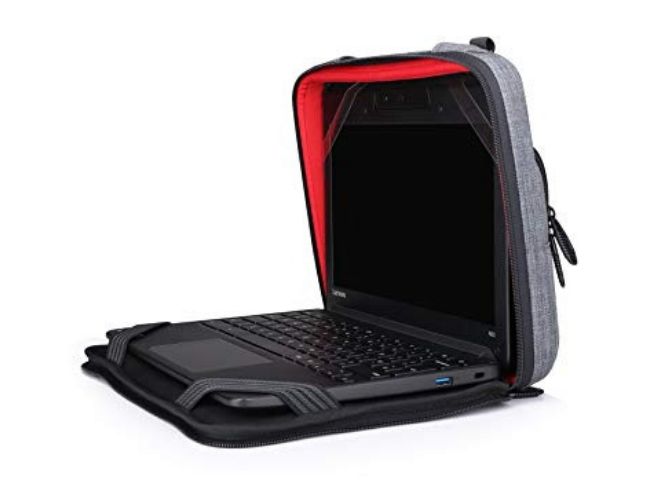 NutKase is an Italian-based case company that has quickly gained recognition and popularity among schools for their high quality cases, free shipping and free logo engraving. The NK Always on Slim 11" Case has been a popular option for the look and functionality and has also been referred to as the Rolls Royce of cases. A couple of the best features include waterproof nylon, and it's crush-proof honeycomb panels. With a built-in handle and a detachable shoulder strap, this case makes transporting devices between classes even more convenient for students.
NK Ballistic Nylon Folio 11"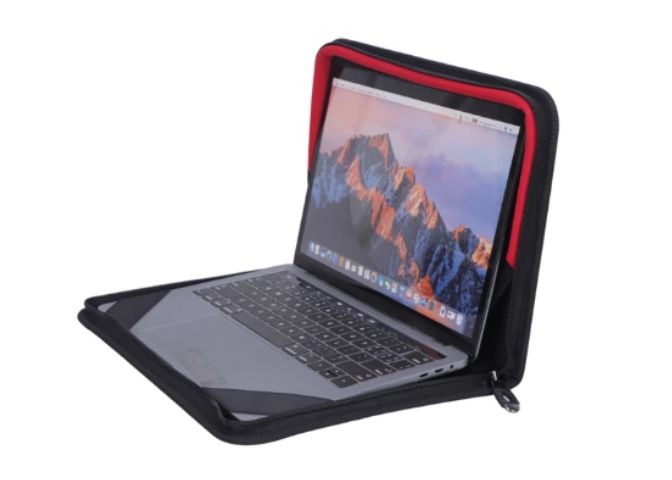 Another great option from NutKase is the NK Ballistic Nylon Folio Case. This case is compatible with all charging carts and cabinets - making storing devices much easier for Teachers and Technology Directors. With three layers of drop protection, this sleek design allows the case to fit easily into any backpack. It also comes with a 10-year warranty and option for school logo engraving.
NK 360 Case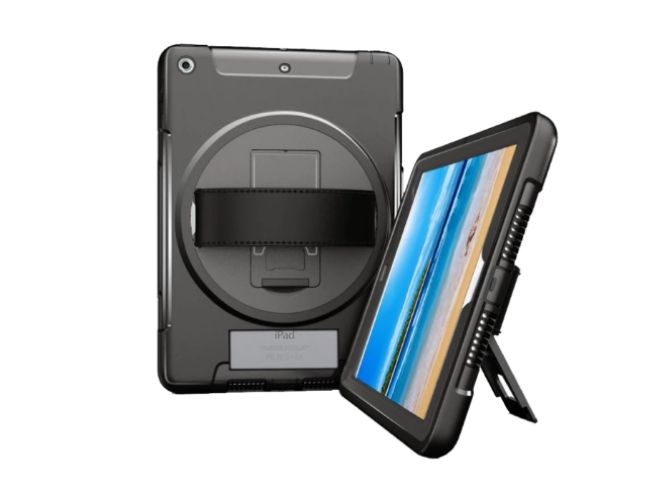 The NK 360 Case is a durable, shell casing for the iPad. The 2X reinforced corners protect the iPad from drops - making it a great option for devices in the hands of elementary age students. The raised edges on this case prevent cracked screens from happening which is the most common type of break we see on iPads. There is also the option for schools to personal this case with logo embossing.
Higher Ground Shuttle 3.0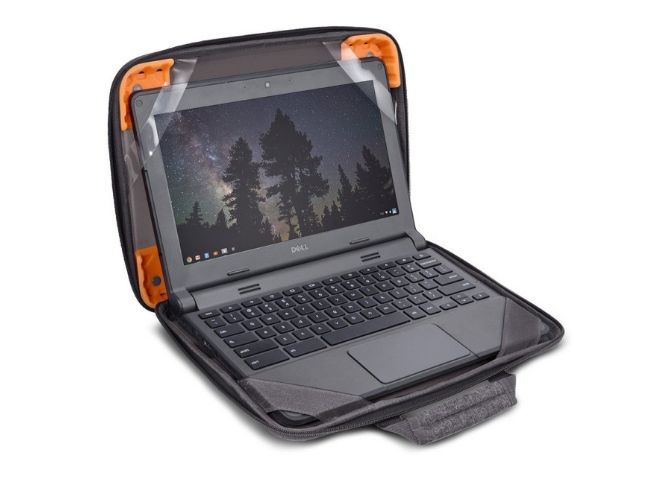 Higher Ground has been a trusted brand for device protection for many years, and was even an EdTech Cool Tool Finalist in 2018. What sets them apart is the Cool Deck on their cases which prevents devices from overheating. This case is available in three popular size options, 11", 13" and 14" making it a fit for most Chromebooks.
Extreme Folio For iPad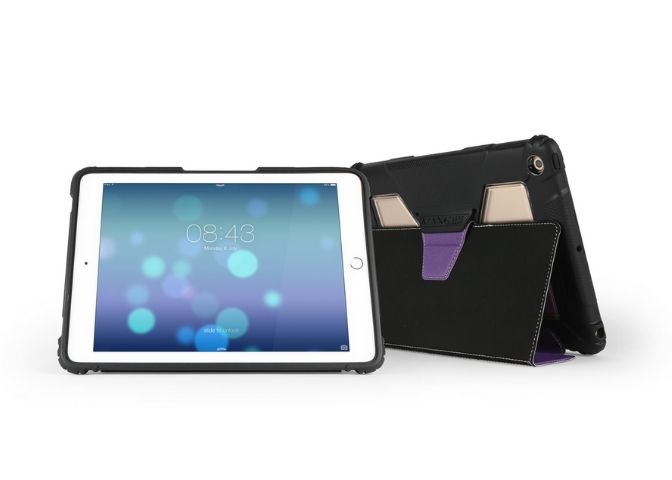 This case is one of the more classic options from MaxCases. The magnetic front flap protects from scratches and dents on the screen when the device is not in use, and the lightweight design makes the case easy to transport and fit into backpacks. This case also comes with a kickstand which is a very popular feature among students.
Providing Device Protection
The cases that Tech Defenders supplies are hand-picked to guarantee protection and prevent device breakage.
If you are interested in learning more about any of these cases, please contact us today.
Sources:
amazon.com/NutKase-Rugged-Always-Universal-Chromebook/dp/B07BKYP75B
nutkase.com/products/nk-ballistic-nylon-folio-for-11-black-with-logo
hggear.com/products/shuttle-3-0
nutkase.com/products/nk-360-for-ipad-pro-12-9-2018-black-with-logo
maxcases.com/productdetail/extreme-folio-for-ipad-5-6-9-7-purple-/